Advanced QuickBooks Made Easy Webinars
NEED QUICKBOOKS HELP??
WE MAKE QUICKBOOKS EASY with CONVENIENT WEBINARS!
ATTENTION! Business Owners, Managers, Accountants, Bookkeepers, Secretaries, & Office Staff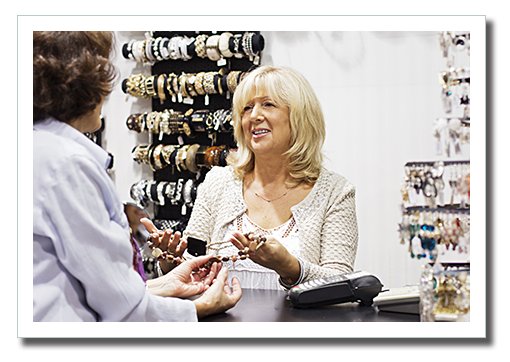 Need QuickBooks ® Help?
Are you having a challenge with your QuickBooks data or file?
Is your company outgrowing your current bookkeeping solution
Do you need to get better business reports, a new feature, or more streamlined processes in your accounting system?
Do you need a QuickBooks resource you can call when you have a QuickBooks question or when things go wrong?

With roughly 4 million users, QuickBooks is the #1-rated and best-selling financial software for small businesses. Intuit has evolved the QuickBooks product line into a robust selection of software packages designed to serve a wide variety of industries.
Fran McCully's Cash Flow Building Tool – QuickBooks Made Easy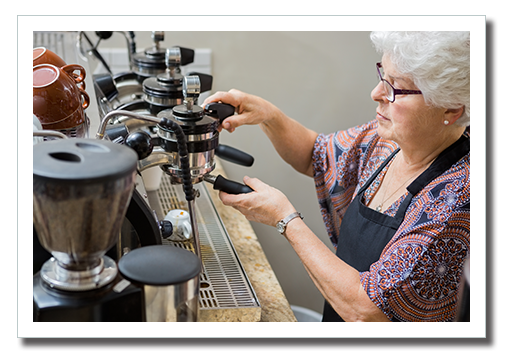 Advanced QuickBooks Made Easy Classes
All classes are either 1-1 face to face (for local business) or webinars and include a PDF workbook. Attendees will be remoted into our computer for live demonstrations and to follow along using the included workbook(s).
About Fran McCully and QuickBooks and Business Consulting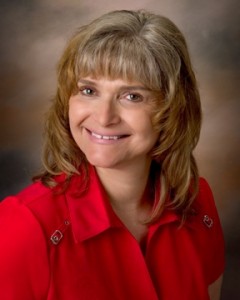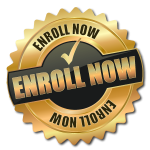 Fran McCully is the founder of QuickBooks and Business Consulting which offers QuickBooks, bookkeeping, ShoeBox Accounting, QuickBooks Training, administrative services, database work, and HR support to owners of small businesses in the US. With 30 years of combined experience in executive administration, finance, and budgeting, Fran's passion lies in helping her clients improve financial reporting, cash flow, and profitability. Fran, at Quickbooks and Business Consulting, is a skilled educator and provides user friendly training that will help you become a QuickBooks POWER USER. Fran believes that providing accurate and timely financial information to clients is a commitment that can never be compromised. Here at QuickBooks and Business Consulting we can help with bookkeeping or we can take over all or part of your bookkeeping functions including:
Accounts receivable
Accounts payable, financial reports such as balance sheet, profit and loss statements, and budget creation.
General ledger & financial statement prep
Payroll services
We support all editions of QuickBooks. Proper installation helps provide useful and timely financial information. QuickBooks was designed for use by non-accountants and is user friendly if it has been set up correctly. As any QuickBooks experts will tell you, more than 90% of all problems a business encounters in the software are directly related to an incorrect set-up. If your QuickBooks file is not optimized for your specific company, Fran can analyze the current set-up and fix it.
Why QuickBooks Training?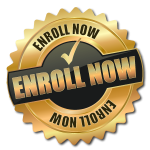 QuickBooks training is a very wise investment and can have a major impact on your bottom line. Do not set up your bookkeeper or office staff to fail by not providing them the proper training they need. Advancements in software and accounting are introduced each year and many can have a dramatic impact on your business operations and profitability. Well organized and meaningful financial records ensure that your daily business operations will run more efficiently. Only with training can users profit from the power of QuickBooks.
The Costliest QuickBooks Mistakes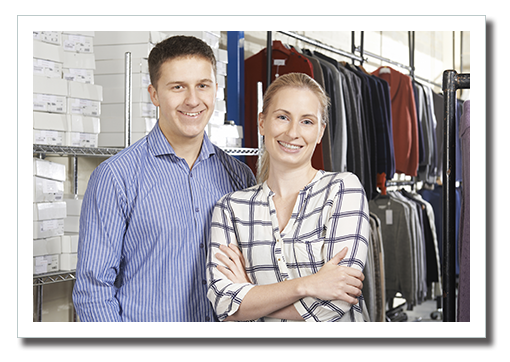 Although QuickBooks is popular because it can be used by small business owners and bookkeepers who have little or no accounting experience, there is still a learning curve and a chance that some entries may not be entered correctly. Here are a few of the telltale signs where we can likely save you time, money, and headaches:
If you have account balances or financial statements that don't make sense
If your CPA or tax preparer says your file needs to be cleaned up before they can do your taxes and you don't know what to do
If your file runs slow or displays error messages frequently
If your statements are out of balance
If you can't get the reports you need to make good business decisions
If you cannot get your accounts to reconcile
If you frequently call the support line at Intuit
If your bookkeeping is taking you longer than you think it should
If your reports show items you know have already been paid of received
And many more!
If you want to perform all of your bookkeeping tasks on your own, you will be interested in our new offer!
Advanced QuickBooks Made Easy
Pre-requisites
Completely familiar with QuickBooks, able to maneuver yourself from area to area with ease
Familiar with importing data and Reconciling checking and credit card accounts
Anyone processing payroll who is not familiar with State and federal Entities
Anyone using inventory no matter how large or small your business is or how many items you have in QuickBooks.
Interested in learning more about QB and how reports will advance your business
The 3 Missions of Advanced QuickBooks Made Easy
Improve accuracy in payroll processing
Become more efficient in inventory management
Use information in QuickBooks to manage the business better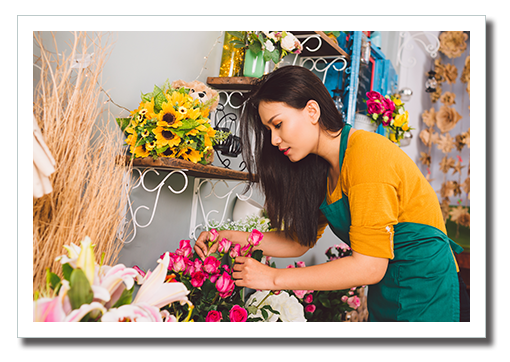 Fran's 100% Personal Guarantee!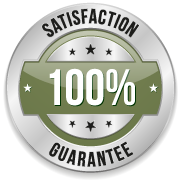 This comes, as always, with my no-risk, unconditional money back guarantee. I am so convinced that you will:
Learn how to maneuver your way around QuickBooks
Understand the importance of the 5-minute Books concept
How to improve your cash flow
Increase your net profit and create lasting wealth for your business
Improve accuracy in payroll processing
Become more efficient in inventory management
Use information in QuickBooks to manage the business better
Have more fun at work and in business – this is an adventure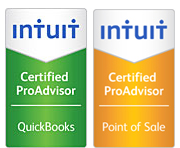 Legal Disclaimer: Every effort has been made to accurately represent our program and its potential. Each individual's success depends on his or her background, dedication, desire, and motivation. We hope you will take advantage of this opportunity to grow your business by learning QuickBooks. Improve your cash flow and realize your business potential and goals to succeed with your QuickBooks knowledge.
Best,
Fran McCully
Strategist, Bookkeeper,QuickBooks Expert Trainer
866-363-5580
Click here to send Fran an email instead.
PS: Need QuickBooks help? Learn QuickBooks as a Cash Flow Building Tool. Sign up for this course today!
PPS: The foundation for any business success is in the daily use of accurate accounting numbers. What we measure, we manage; what we manage, we improve.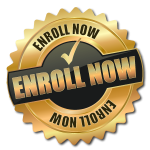 It is our mission to assist you in focusing on the 20% of your business that is fun and drives 80% of your profits to the bottom line. This secret lies in your QuickBooks file.
Advanced QuickBooks Made Easy
All classes include downloadable PDF workbook upon payment.
Our advanced QuickBooks classes are built around the specific needs of your business. Many advanced companies do not use inventory or payroll, yet they need instructions on cash flow and how to use QuickBooks as a cash flow building tool. They also need help understanding on how to focus on the 20% of their business that is fun that drives 80% of the profits for the bottom line.
We have created a special class which includes your specific needs and problems, yet covers the other above areas of your business. Therefore instead of getting a general class, you get a class that addresses your specific problems and needs or areas of improvement to assist the growth of your business.
We also offer the advanced business owner other consulting topics such as Profit Pyramid, Budget Creation, Signature System Processes, How to create packages That Sell Themselves, How to Charge What You are Worth and Get it and Branding with Archytypes, which is a large component to marketing your business.
Please call or email us to set up a time for a discovery session to determine if your business meets the qualifications for our QuickBooks made easy Advanced class or the other additional consulting topics.
Click here to fill out our contact form!
Or call us at 1-866-363-5580
Click here to email Fran!