QuickBooks Desktop Point of Sale System
QuickBooks Desktop Point of Sale System is designed to help you ring sales, track inventory, reward customers, and accept customer payments for your retail business.
Ring sales using an optional barcode scanner, Microsoft Surface, or via simple data entry into a powerful CRM
Automatically update inventory with every sale, showing you instantly what's hot, what's not, and what to reorder before you run out of stock
Accept cash, check, debit, and credit card payments, giving your customers multiple options
View customer information instantly so you can see their purchase history, loyalty, special offers, and balance owed
Automatically updates QuickBooks, saving you time and ensuring your books are always current and accurate
QuickBooks Desktop Point of Sale System includes the software, hardware, and payments services that you need for your retail store. It comes in three versions: Basic, Pro, and Multi-store, and we can help you choose which one is best for your business.
Complimentary Consultation
To get started, give us a call so we can discuss your point of sale needs. Contact us for your complimentary consult via email or phone.
Looking for the Best Pricing on QuickBooks?
Fran McCully bookkeeping and consulting is partnered with Complete Business Group to offer the best pricing on QuickBooks solutions to our clients.
Please place your order by clicking the 'Order Now' button below and then select from the product drop-down menu on our partner page.
Choose From: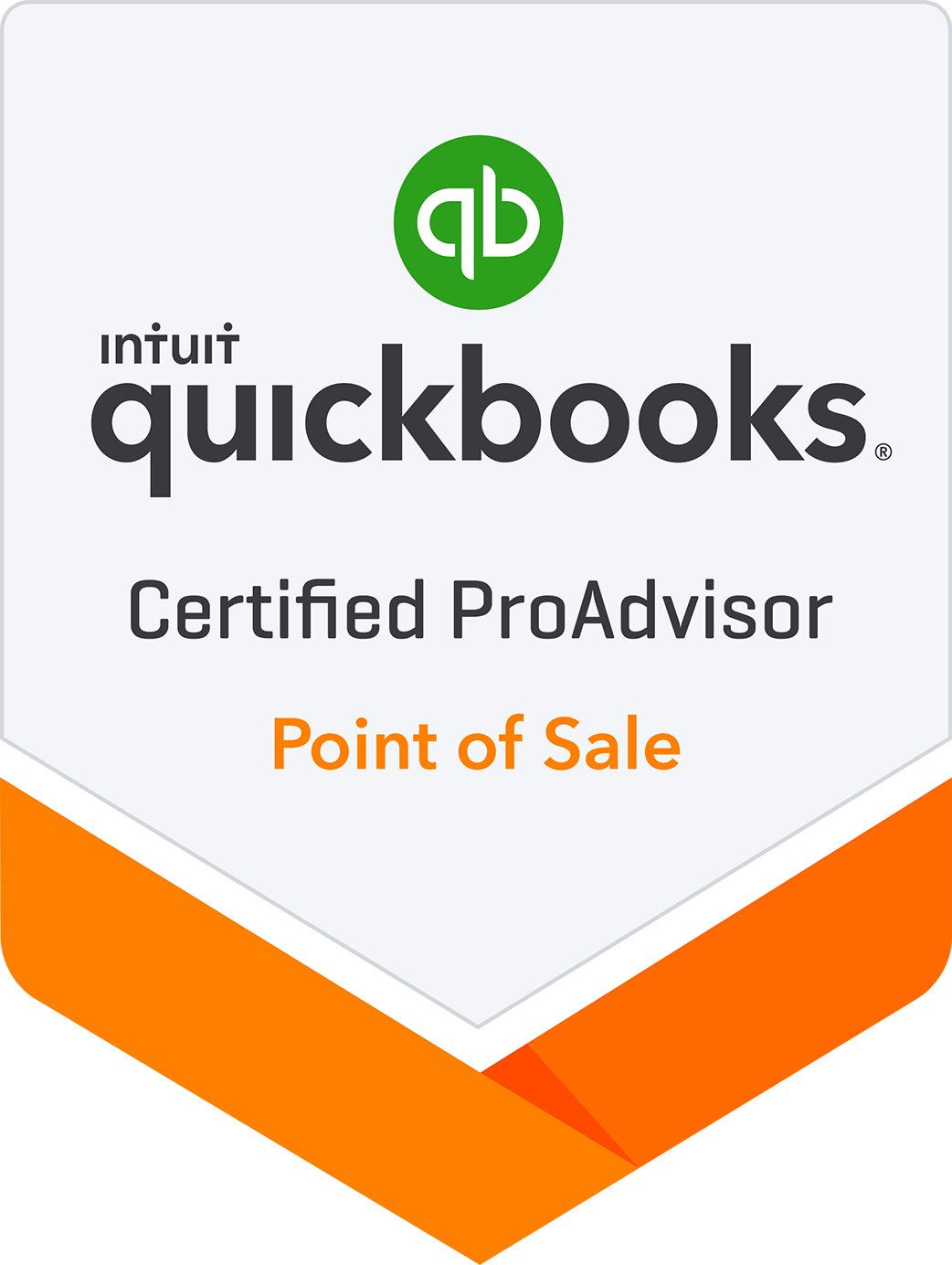 QuickBooks Pro, Premier, Enterprise, Online or Point of Sale
Subscription Payroll or Payment Services
For questions about placing your order please contact Fran directly here.